Workshop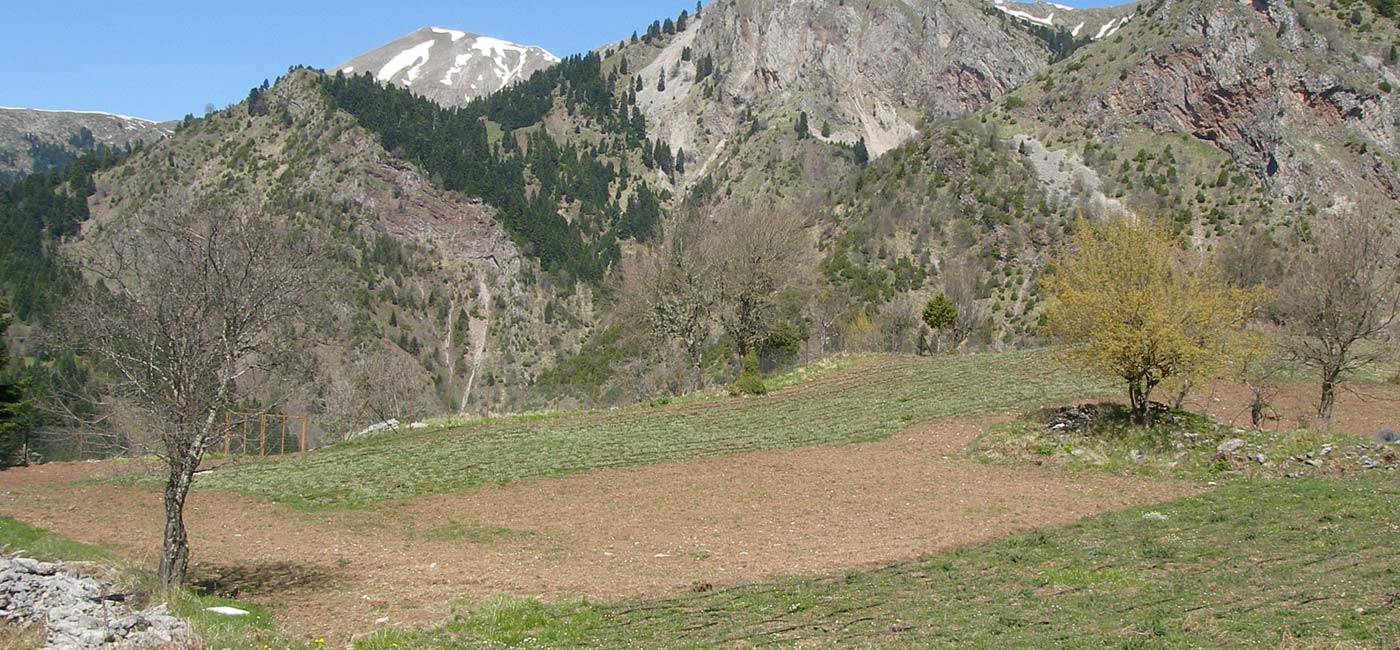 Our company's object is the cultivation, collection, processing, packaging and marketing of herbs. At the same time, we are cooperating with small organic farmers and collectors of wild natural herbs.
By our occupation with herbs, we aspire to offer organic products of excellent quality, by keeping intact their properties, which are known since ancient times. We chose to cultivate and process our products on the mountain, where, according to Greek mythology, the centaur Chiron imparted his knowledge and his wisdom to his students about the use of herbs as treatment of various diseases.
Our products are dried herbs packed in high quality packages. Our customers are shops with organic products, healthy food, delicatessen, supermarket chains, dealers, etc.